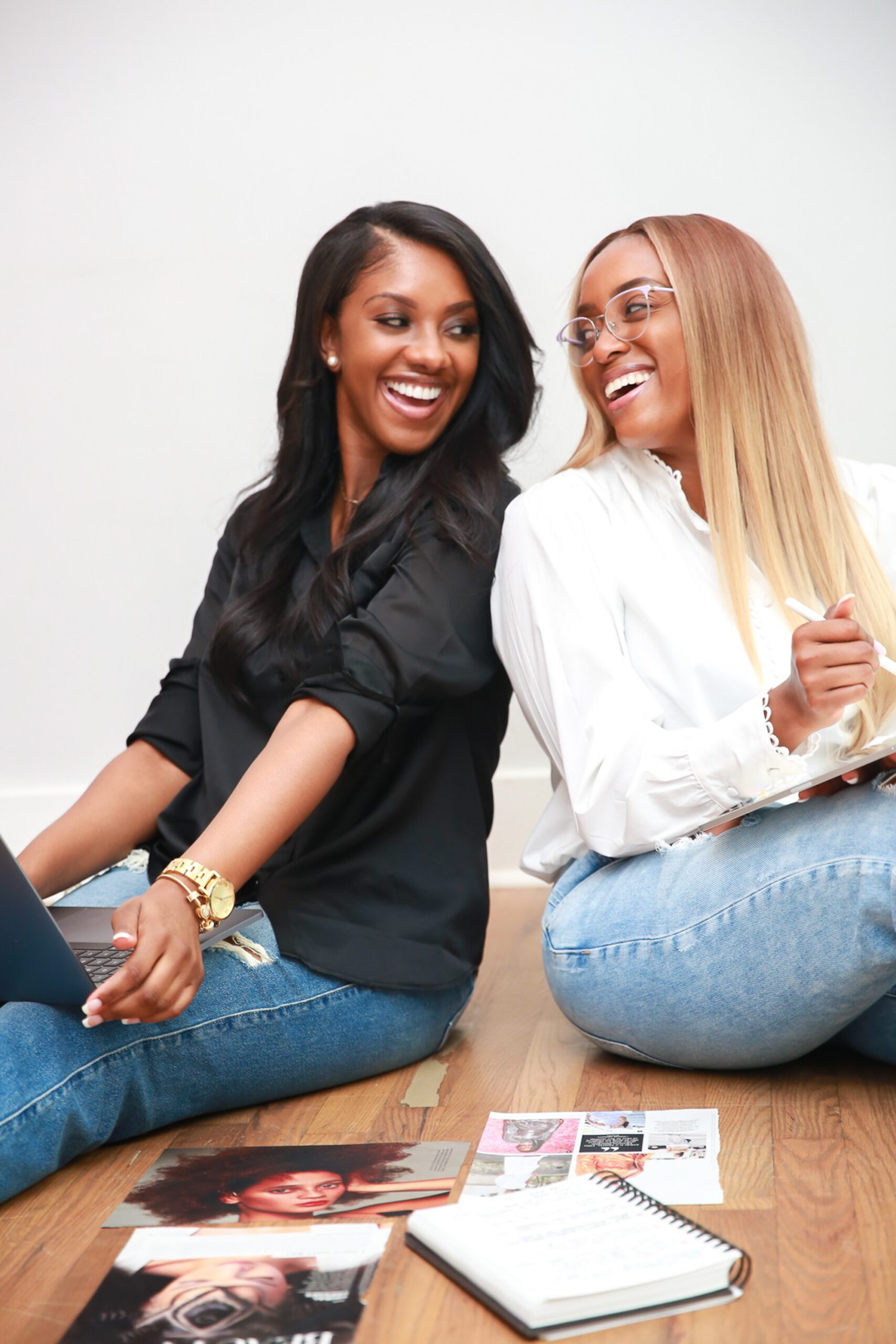 Hi, and welcome to our Personal Success Rituals Training Program, where today we're going to be talking about a very important concept for high-achieving people just like yourself.
Here is what you will get
This course is designed to teach people how setup a daily foundation success rituals that will prime your mindset for success on a daily basis.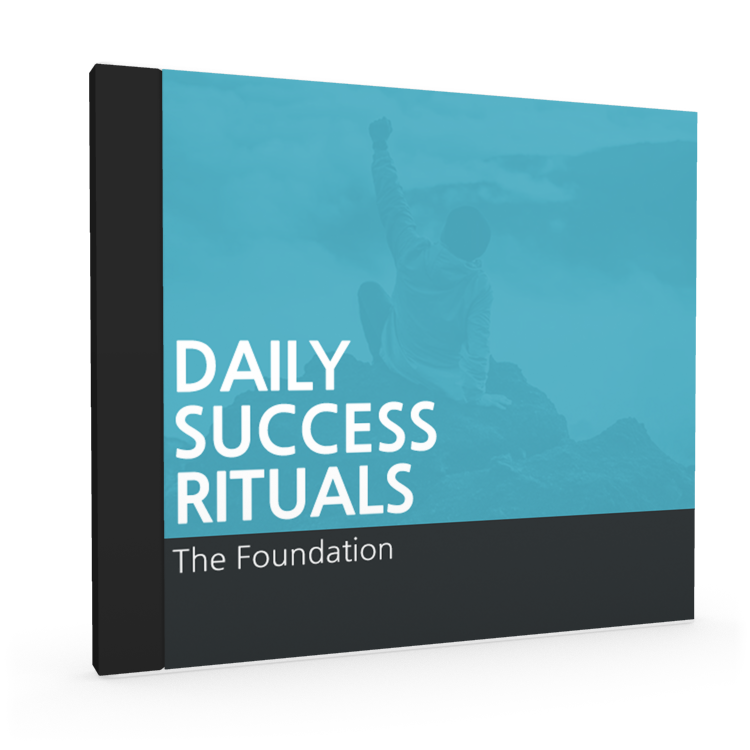 Module 1: The Foundations
Hi, and welcome to the Personal Success Rituals Training program. In this program, we're going to be talking about your daily foundation. Setting up a foundation for daily success in your life, not just from an action and implementation perspective but also from a mindset perspective.
Daily Foundation – 30 minute video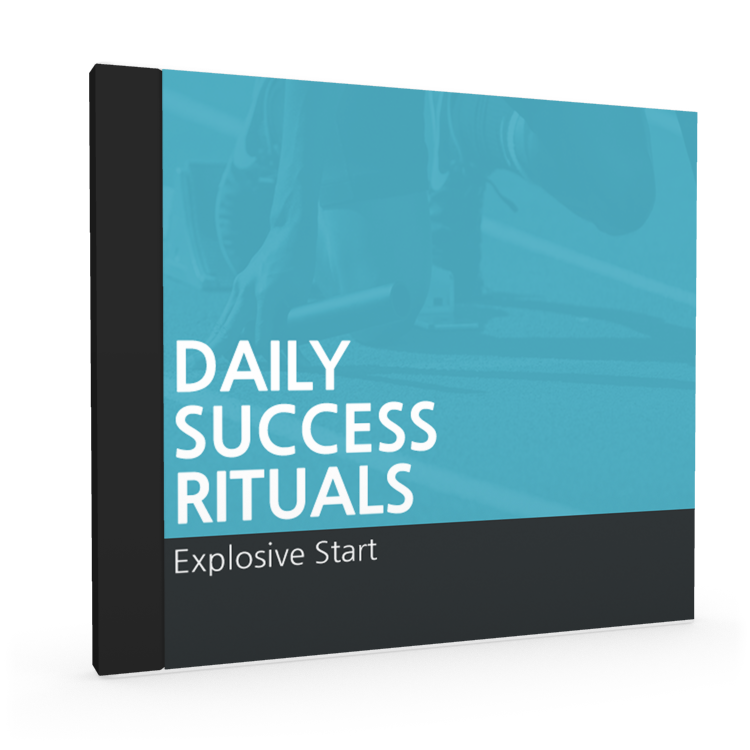 Module 2: Explosive Start
In this training program, we're going to be talking about explosive starts.
Not just starting your day explosively and powerfully, but in general, the philosophy of starting things well and starting them consciously from the perspective of being in a position of power.
Anytime you start something you can limp into that task and kind of be unsure of yourself, or you can approach it confidently, with your head held high, from a position of personal power and your entire life can change.
Explosive Start – 28 minute video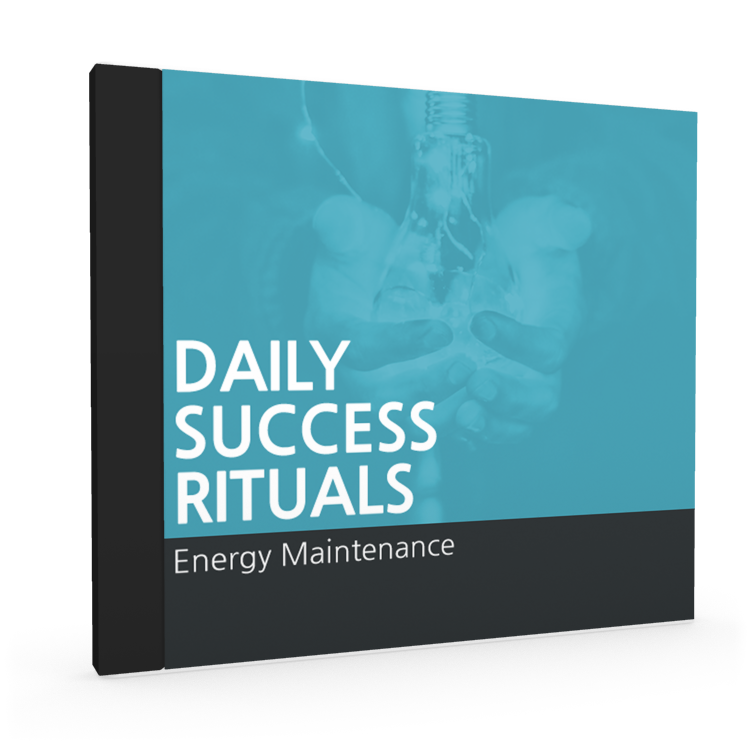 Module 3: Energy Maintenance
Really what we want to do for you today is give you some ideas and strategies and tips as to how you can go about your day as a high achiever, as somebody who likely has a lot of goals and things that you're looking to build into your life, and keep your energy levels high.
Maximize your energy and really maintain your energy for peak performance.
Energy Maintenance – 28 minute video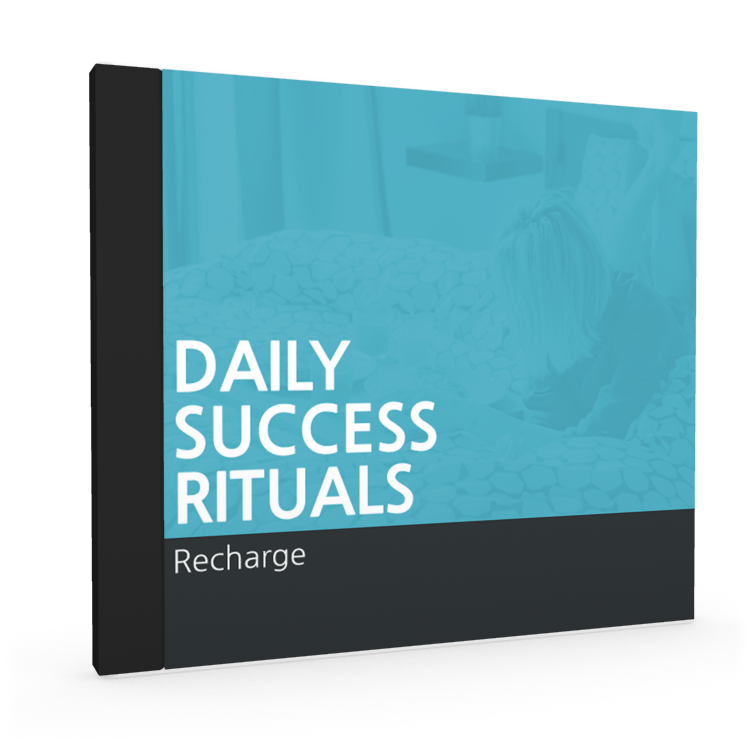 It's the concept of having a recharge or a renewal phase in your life.
This is something that a lot of people that are driven for success, people that are very goal-oriented and have a lot of stuff they want to achieve, very often forget to do.
It's something I can understand and I'm sure you can as well, why recharging and renewing is something we put aside, because the idea of hard work and working proficiently towards our goals is something that we can be proud of.
Recharge And Review – 30 minute video
Check your inbox to confirm your subscription