UNLEASH YOUR NATURAL CONFIDENCE MINDSET
Once upon a time, you were confident. Children start out that way. It's what enables them to reach for a hand or flat surface to pull themselves up to standing when they're just beginning to walk. It's how they play and learn and grow. Visit any playground, and you'll see this kind of confidence in action in a thousand different ways.
Sadly, confidence isn't a constant thing. We're never entirely, fully confident. So, while we might find the courage to ask out that special someone, we might find this same confidence faltering when we think about asking them to marry us after months of dating. Or we're confident enough to do well on the job interview but lack the confidence to ask for a raise even though we've been at the job a while now and know we deserve it. A lot of times this is because something along the way has shaken our confidence, if not broken it outright.
All of my courses are designed to help you with your confidence.
I want to give you the power back you already have inside you and help you regain control of the chaos and speak up for yourself. You deserve to right to speak confidently, to live your life authentically, and the ability to pursue your purpose without fear of judgment.
I want to empower you to love the skin you are in so that you can finally start living a spectacular and extraordinary life.
I want to help you clarify what you want, determine what's in your way, and put you on the right path to achievement and success. Let me help clear the chaos so that you can find healing in your relationships, confidence in your stride, identify roadblocks and dismantle any toxic beliefs.
Who is Cynthia Lee
Master the art of taking your thoughts captive and choosing to think on what is true, what is good, and what is life-giving.
Feel worthy of enjoying life
Feel more fully alive and free from worrying what people think because you'll establish a baseline of self-trust and self-integrity.
Master the muscle of courage and learn how to activate it, even when the voice of self-doubt and fear are still present
Break the pattern of overwhelm and stress in your life

Experience freedom from self-sabotage, shame and the cycle of self-critical thinking that is keeping you stuck.
Have the courage to start your own business
"Working with Cynthia Lee gave me the breath of confidence that I needed to accomplish my goals"
- Renee P.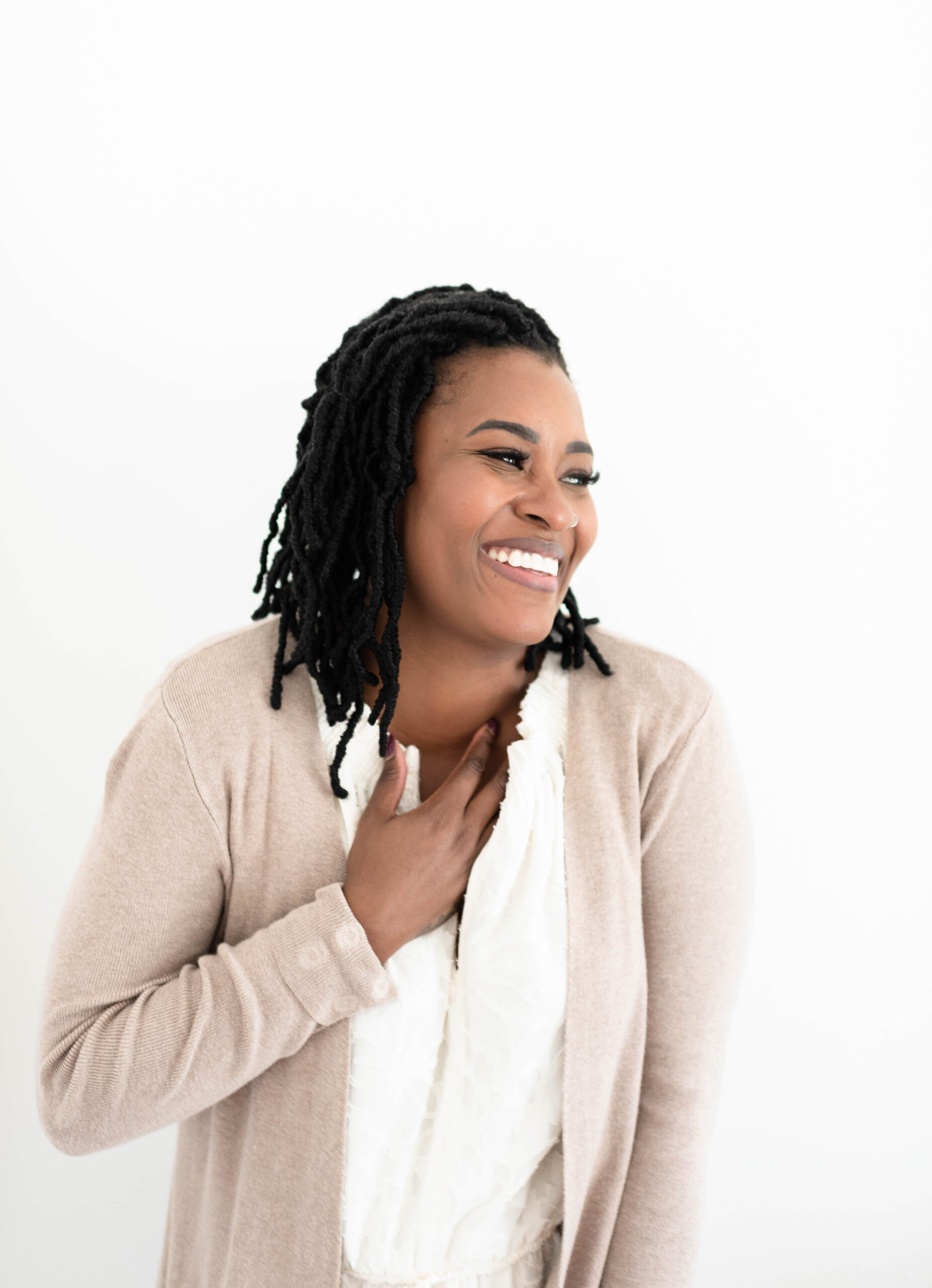 Interested in booking a 1 on 1 session with me?
Our 1:1 sessions will help to identify behaviors that have been holding you back and you will receive valuable feedback. You will be able to believe in yourself and your dreams with more unshakable confidence than you've ever had. Detox any negative, self-sabotaging, or self-limiting beliefs or behaviors that are holding you back in any way. Get support in creating an authentic vision for who you want to be in the world and what goals. Most importantly, in 1:1 coaching we will be able to provide tailored coaching that will focus on the goal that is most important for YOU. 
I want to make sure you know where you're going, what you need to do and to hold your feet to the fire to make sure you accomplish the damn thing! You will feel so seen, so supported, and so pushed- and that combination is what gets you the results. 
Face-to-face sessions for local clients (once pandemic restrictions are lifted) – location determined by mutual agreement between client and coach
Detailed action steps that will be housed in a shared google doc for you to work through each week and to keep me updated as you go. Remember when I said I'd hold your feet to the fire? This is it. You'll be accountable and know EXACTLY what to do to get what you want.
Check your inbox to confirm your subscription