What Is CONFIDENCE COACHING?
Confidence Coaching is for anyone craving more inner peace, purpose, and motivation. It is for anyone who are determined to break free from whatever it is that is holding them back in order to become their most authentic self.
Working with me as your confidence coach, I will help to transform your confidence, how you feel about yourself, and how confidently and courageously you pursue your potential.
Confidence coaching is essentially the art of guiding clients to find success in the face of failure and this is what I teach you in my courses.
Why Hire A CONFIDENCE COACH?
Well the answer is simple, all successful people have a coach on their team!
In working with me, I will help you to become a massive action taker, bring your dreams to life, walk confidently in the skin you are in, and so much more.
"Working with Cynthia Lee gave me the breath of confidence that I needed to accomplish my goals"
- Renee P.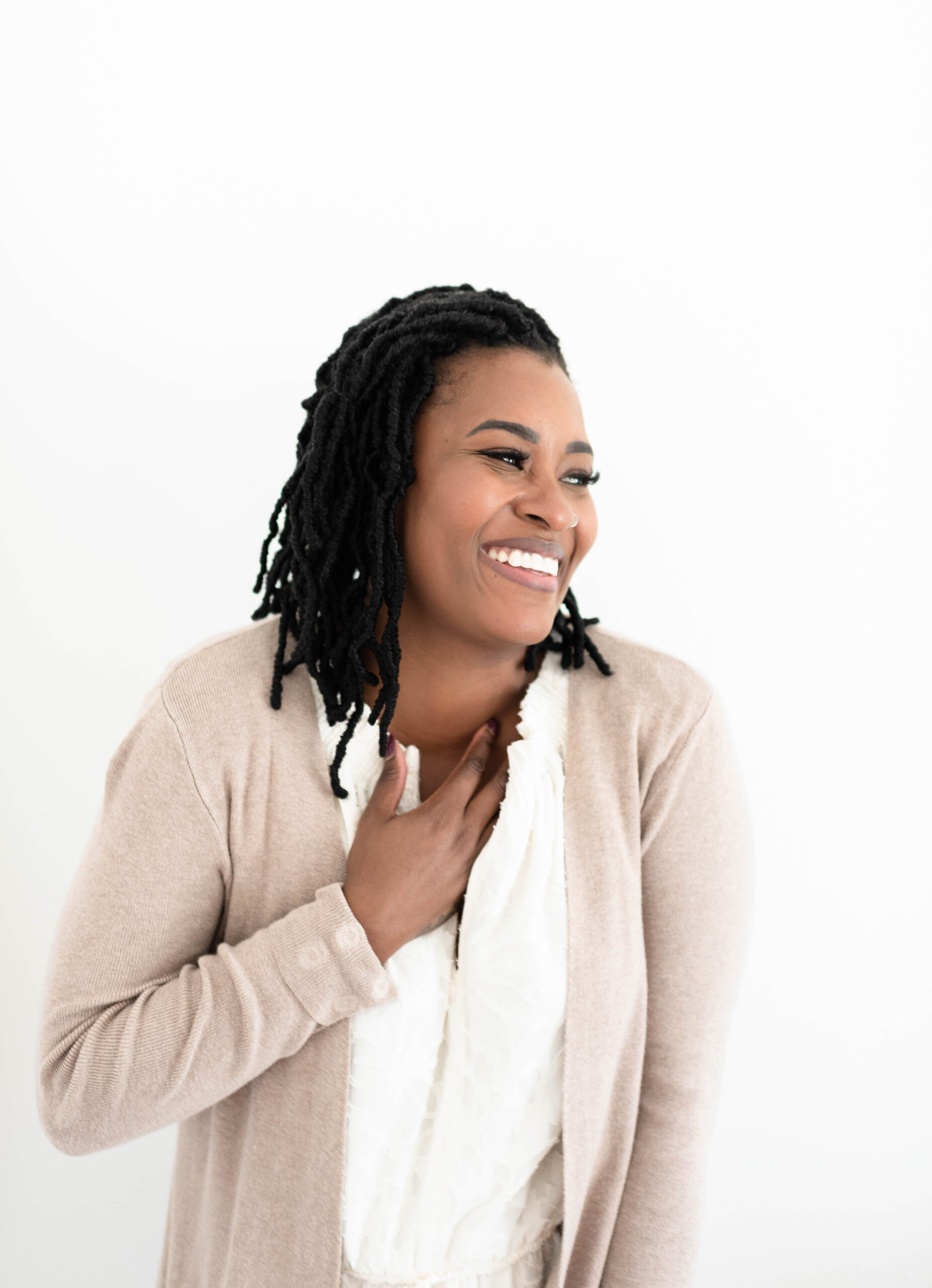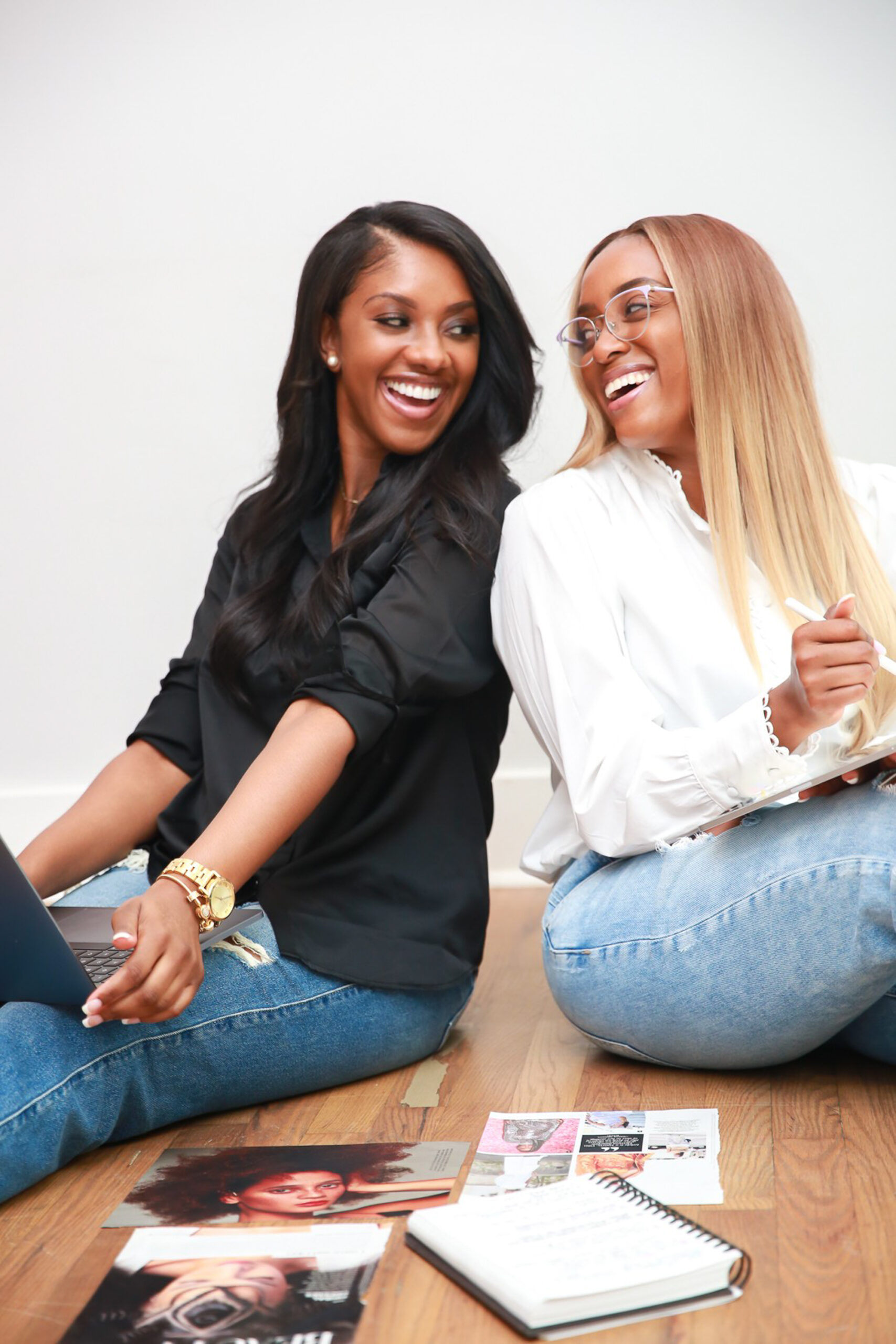 60 DAYS TO WALKING CONFIDENTLY IN YOUR OWN SKIN MASTERCLASS
My signature Masterclass helps women to see the beauty in their reflection and feel empowered to pursue their passion no matter what obstacles they may encounter. Generally at the beginning of the program, when women start off feeling trapped in there in their minds and are incapable of turning off the negative self-talk that is holding them back from pursuing their goals. When they have finished all the steps as designed they will think and feel empowered to take their life back and walk confidently within their passion. 
FIND OUT MORE HERE!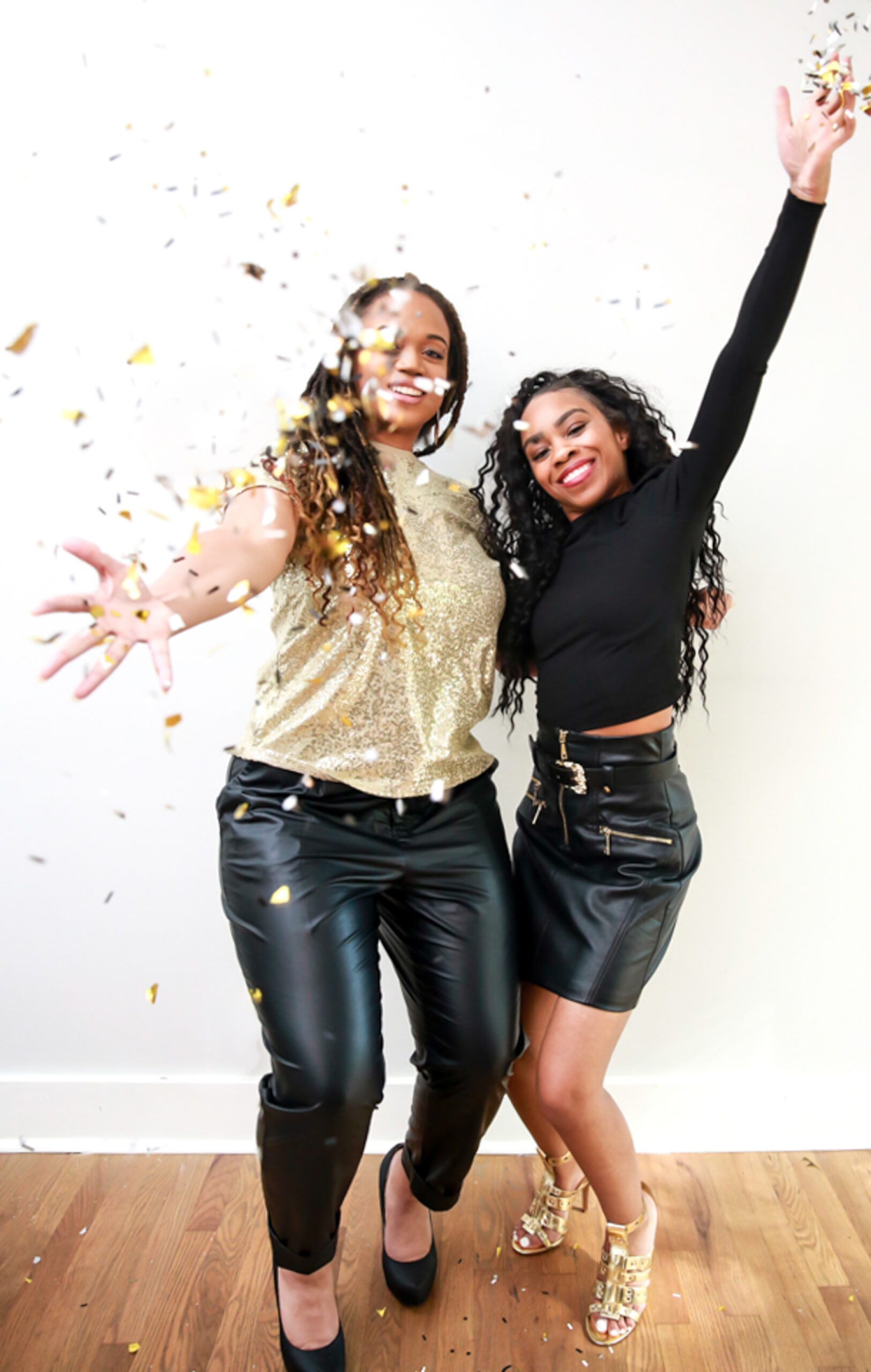 Even if your journey to self-discovery is not with me, I still wan to provide you with some tools to help you on your way. New items are added each month!
FIND OUT MORE HERE!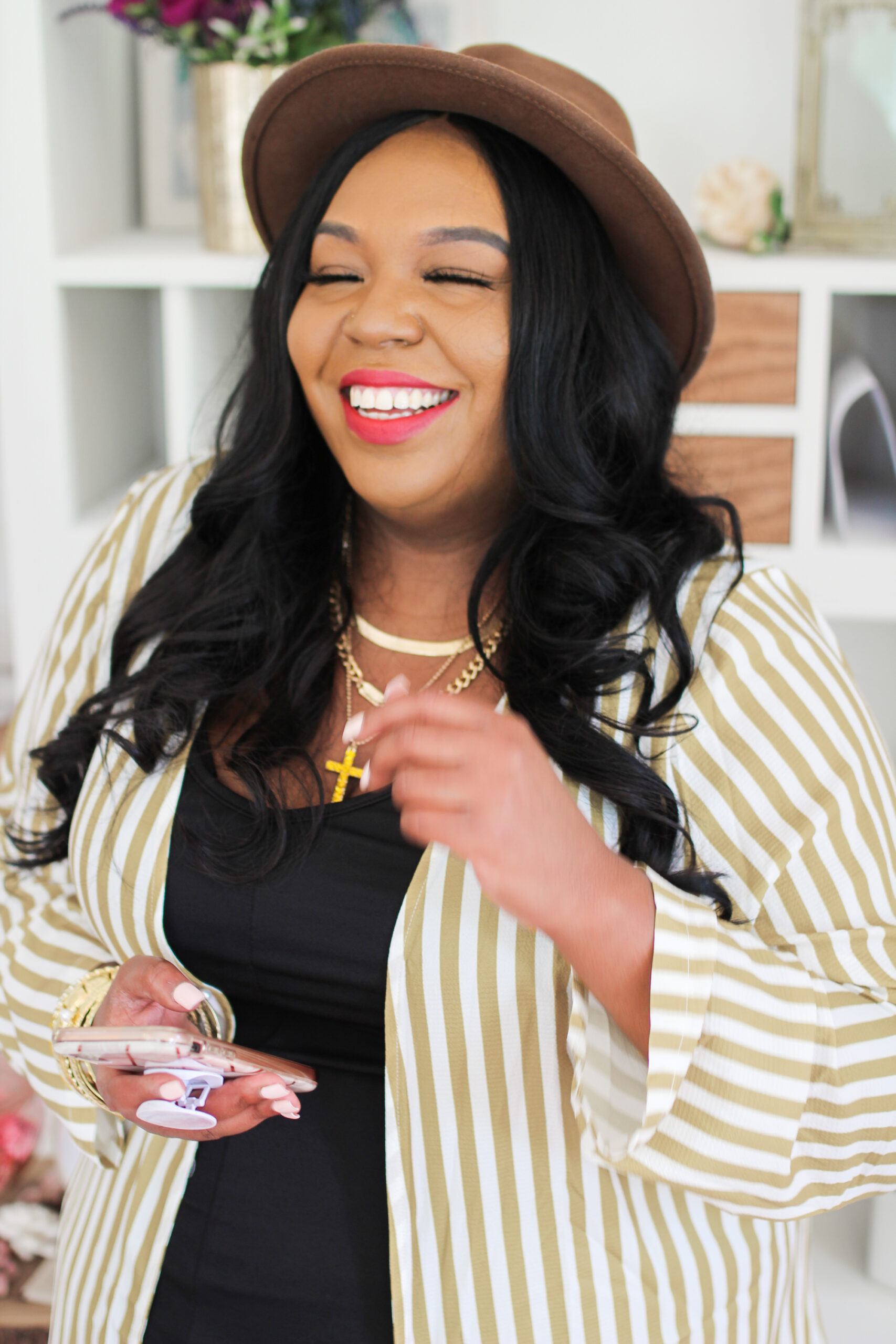 CONFIDENCE 101 MEMBERSHIP
Confidence 101 is an affordable personal development membership for those who are looking for ways to invest in themselves but aren't quite ready to dive into a 1:1 confidence coaching relationship.
FIND OUT MORE HERE!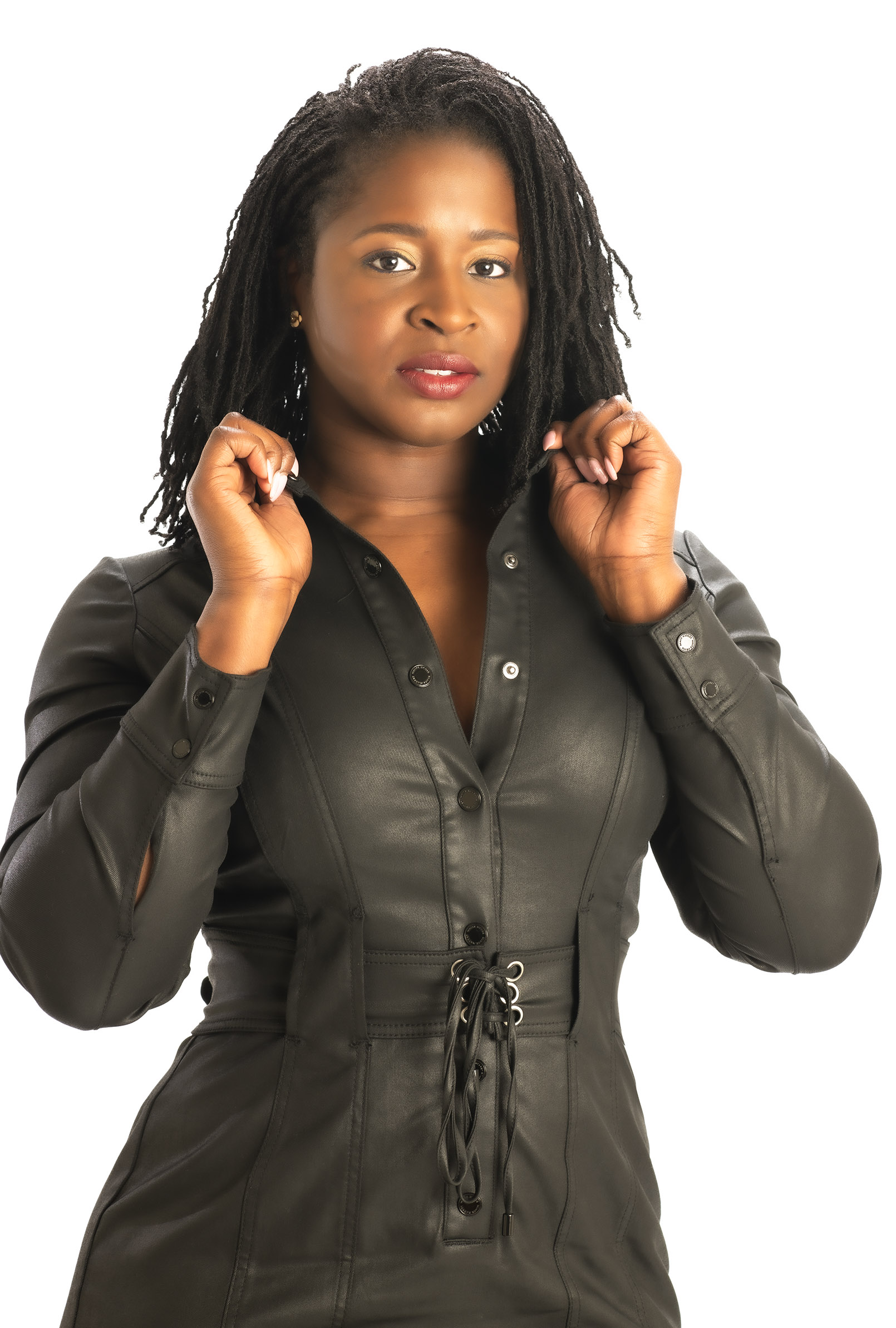 Hi, I'm Cynthia Lee
My name is Cynthia Lee, your Certified Life Coach, and Certified Confidence Coach. I am based in Columbia, South Carolina, and I also love writing poetry, photography, and being an absolute goofball.
I want to start off by saying that I was not born with a truckload of confidence, I was not bestowed with a magical gift, nor did I have some super-human genetic code. My confidence is a result of many years of growth, learning, mistakes, and practice. It is something that I had to work on daily, using practical techniques that I will share with you throughout our interactions.